Odia teachers in Jharkhand threaten stir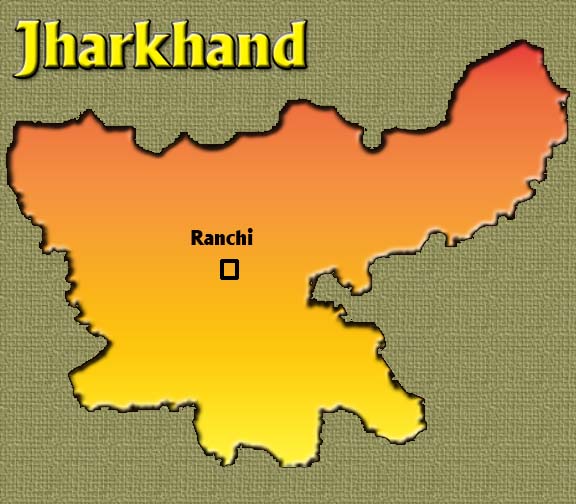 KEONJHAR: Teachers in Jharkhand-basedOdia medium schools have threatened to launch an agitation over non-payment of salary.
"We have not received our pay for the past 20 months. As it is, we get a monthly remuneration of just Rs 1500. Our situation is very grave and we have written to the Odisha chief minister, the finance minister and the education regarding this. If the government does not clear our dues by May 25, then we will be forced to go for a hunger strike in front of the Odisha assembly," said Saroj Pradhan, a teacher in an Odia medium school in Jharkhand's West Singhbhum district.
Pradhan said the state government has been paying the teachers of Odia medium schools outside Odisha through Utkal Sammilani since 2003. "But the government stopped sending the money for some unspecified reason from July 2010," he added.
Laxmipriya Mishra, a teacher in a primary school in Sareikela district, said, "We want to keep the Odia language and culture alive in Jharkahand. Hence we agreed to work for a pittance. We are now finding it very difficult to maintain our families and on top of that, we are not getting our salary regularly. This is very discouraging."
For updates you can share with your friends, follow JHnews.co.in on facebook
News Source:
TOI
Jharkhand:
2012-05-11